There's always more to experience at Clark International Airport.​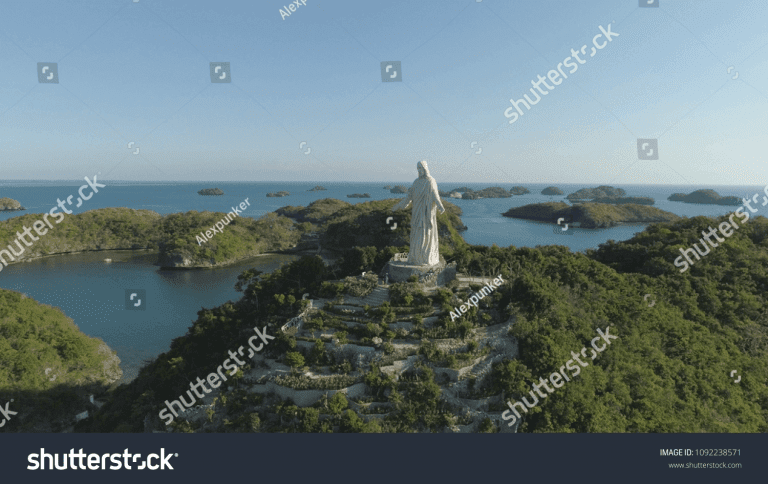 2 hours away by land
The Rice Bowl of the Philippines is home to various historical sites and natural wonders. Whether it's surfing in Baler, exploring Minalungao Park, or learning about the history of the Tabacalera of San Isidro, Nueva Ecija has more to offer.
Surfing in Baler
Minalungao Park
Tabacalera of San Isidro