There is always MORE to experience at Clark International Airport.
There's always more to experience at Clark International Airport
International Boarding Gates
North Luzon

Central Luzon
1hr and 40 minutes by air

The country's northernmost province won't cease to amaze you with endless attractions that promote the culture of Batanes. Be it a snack from the Honesty Coffee Shop, a trip to the Basco Lighthouse or Rolling Hills, or sitting at the Valugan Boulder Beach, Batanes is a legacy to be explored.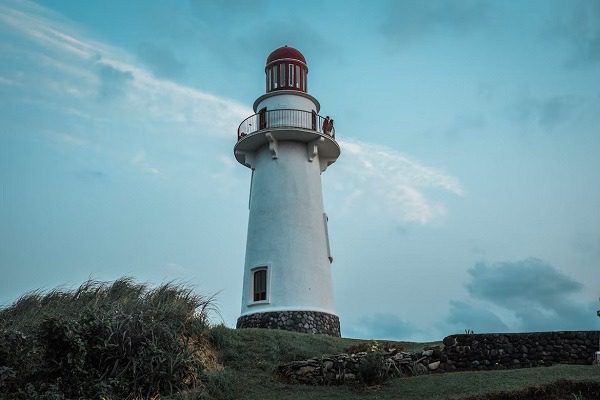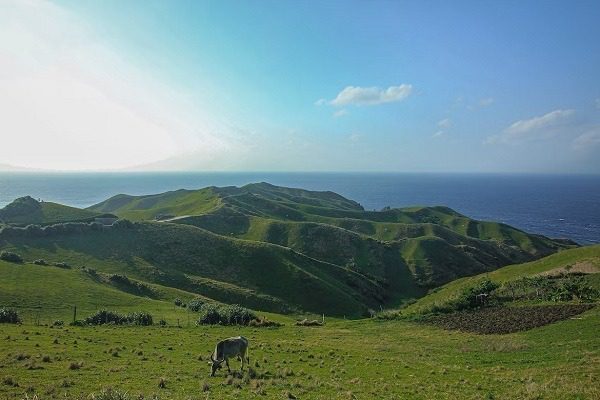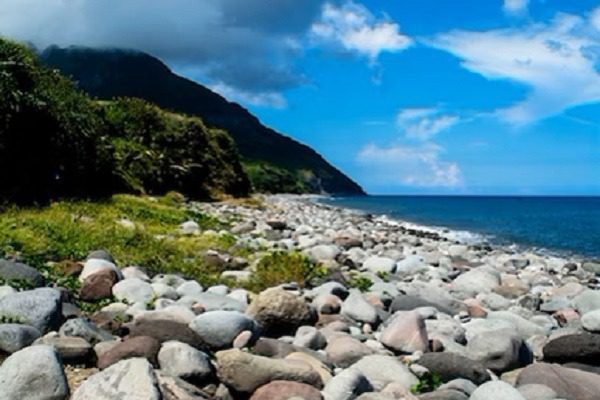 6 hours away by land
Take in the wonderful sights of the Ifugao Province! With the UNESCO world heritage site of the
Banaue Rice Terraces
, and the sea of clouds at the top of
Mt. Pulag
, embrace the home of a thriving ancient culture.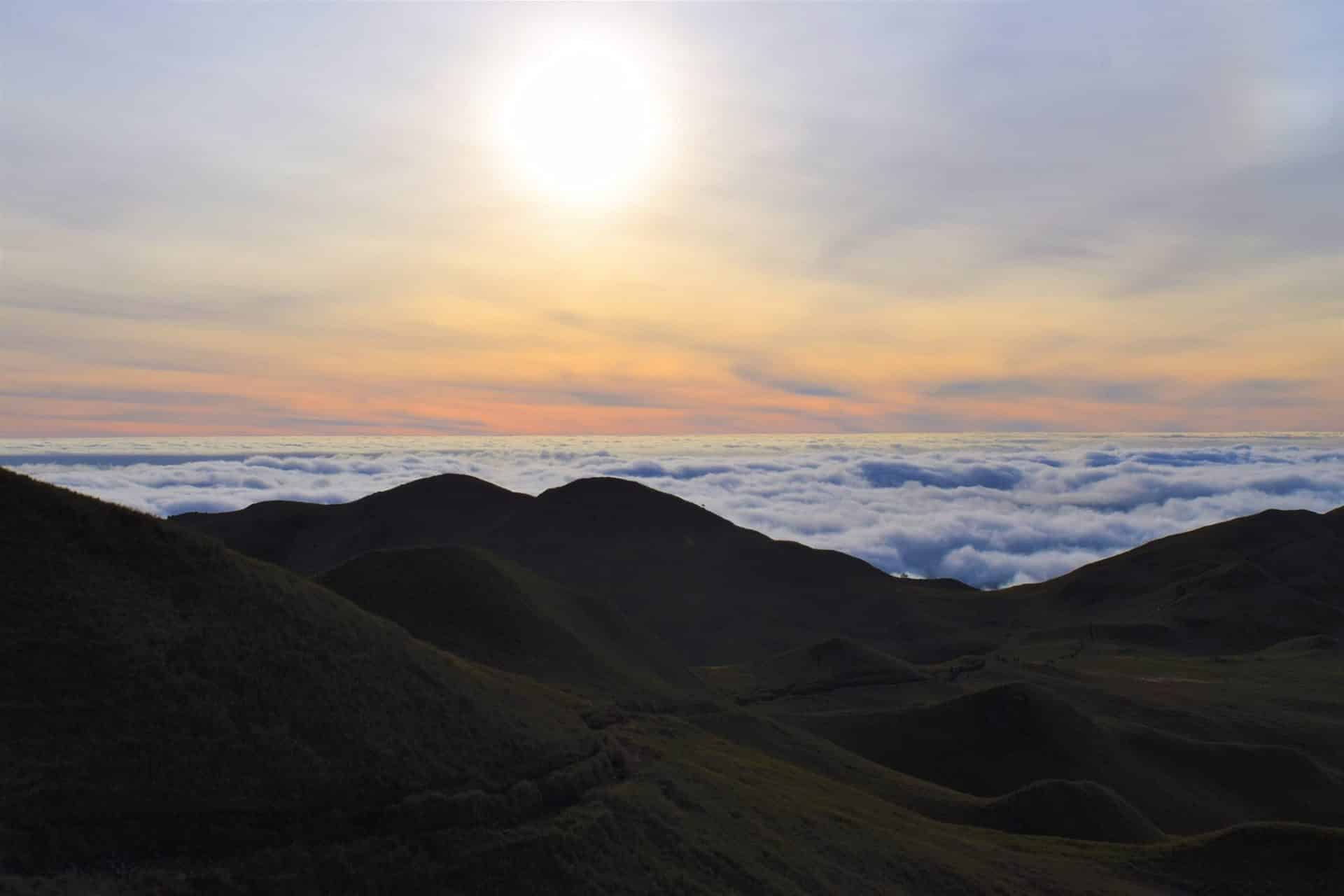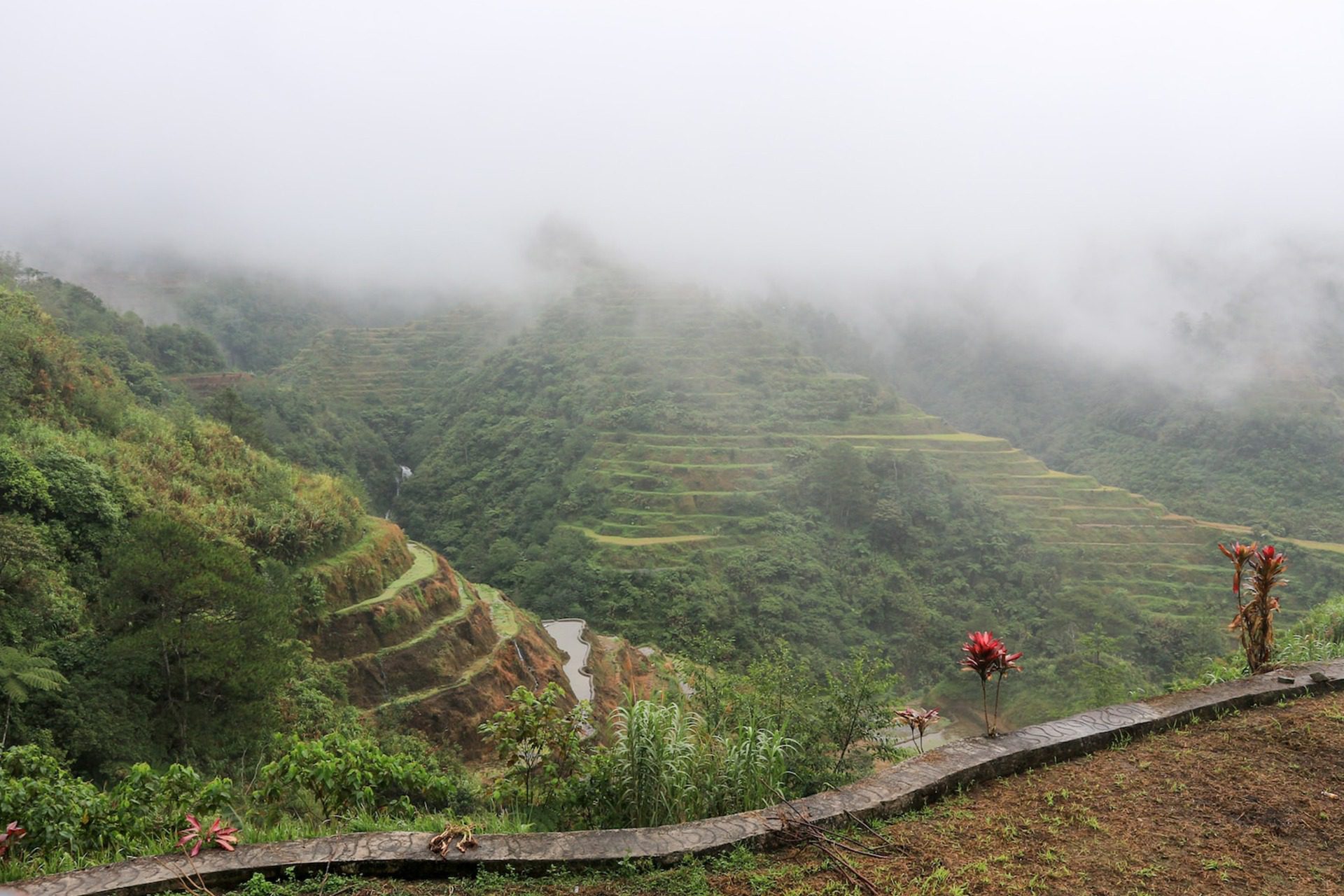 7 hours away by land
With its colorful history and culture, historical sights, and rugged mountains, Ilocos Norte is nothing short of a trip to the Philippines' roots. Go around the churches in
Laoag
, get refreshed at the
Bangui Wind Farm
, and take a walk on the shores of
Pagudpud
.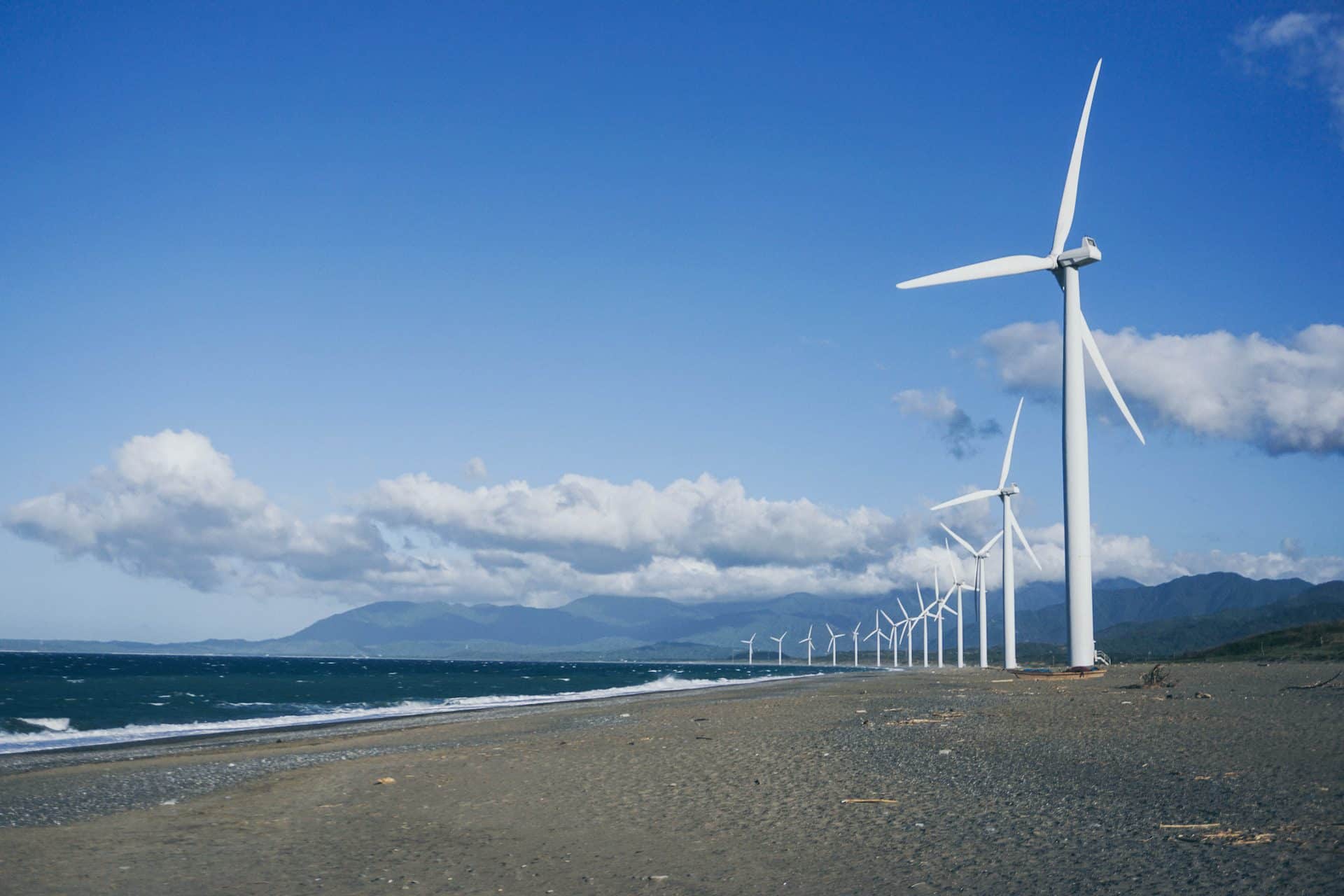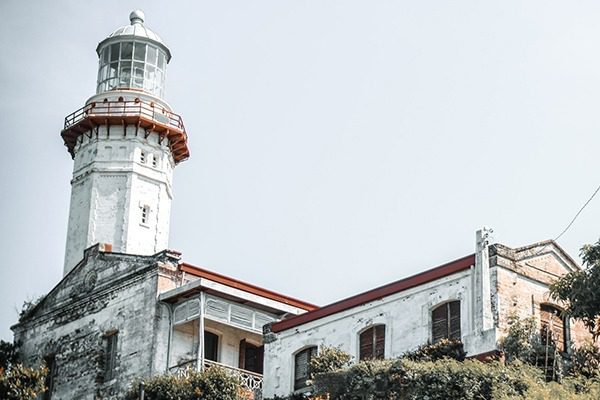 6 hours away by land
Take a trip down
Vigan
to visit the various historical UNESCO world heritage sites such as
Crisologo street
, the
Syquia Mansion
, and the
Bantay Bell Tower.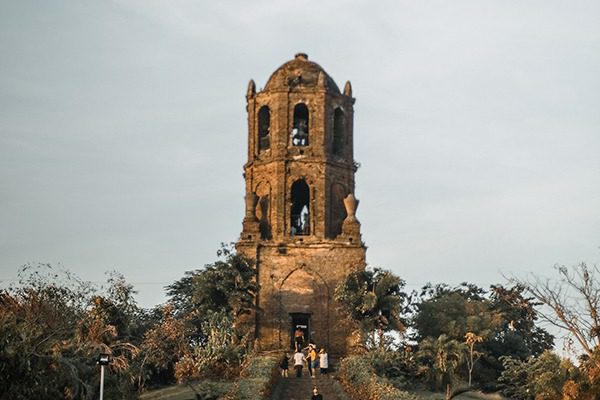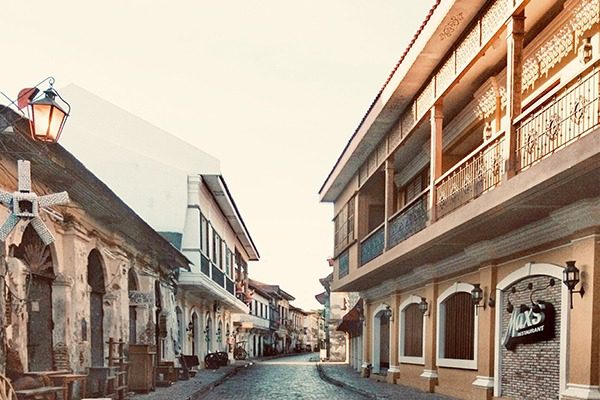 8 hours away by land
Breathe in the fresh air of the Mountain Province at the Summer Capital of the Philippines,
Baguio
, where you can join in on the Panagbenga Festival fun every February, or go biking in
Blue Soil Hills in Sagada
to see the sights!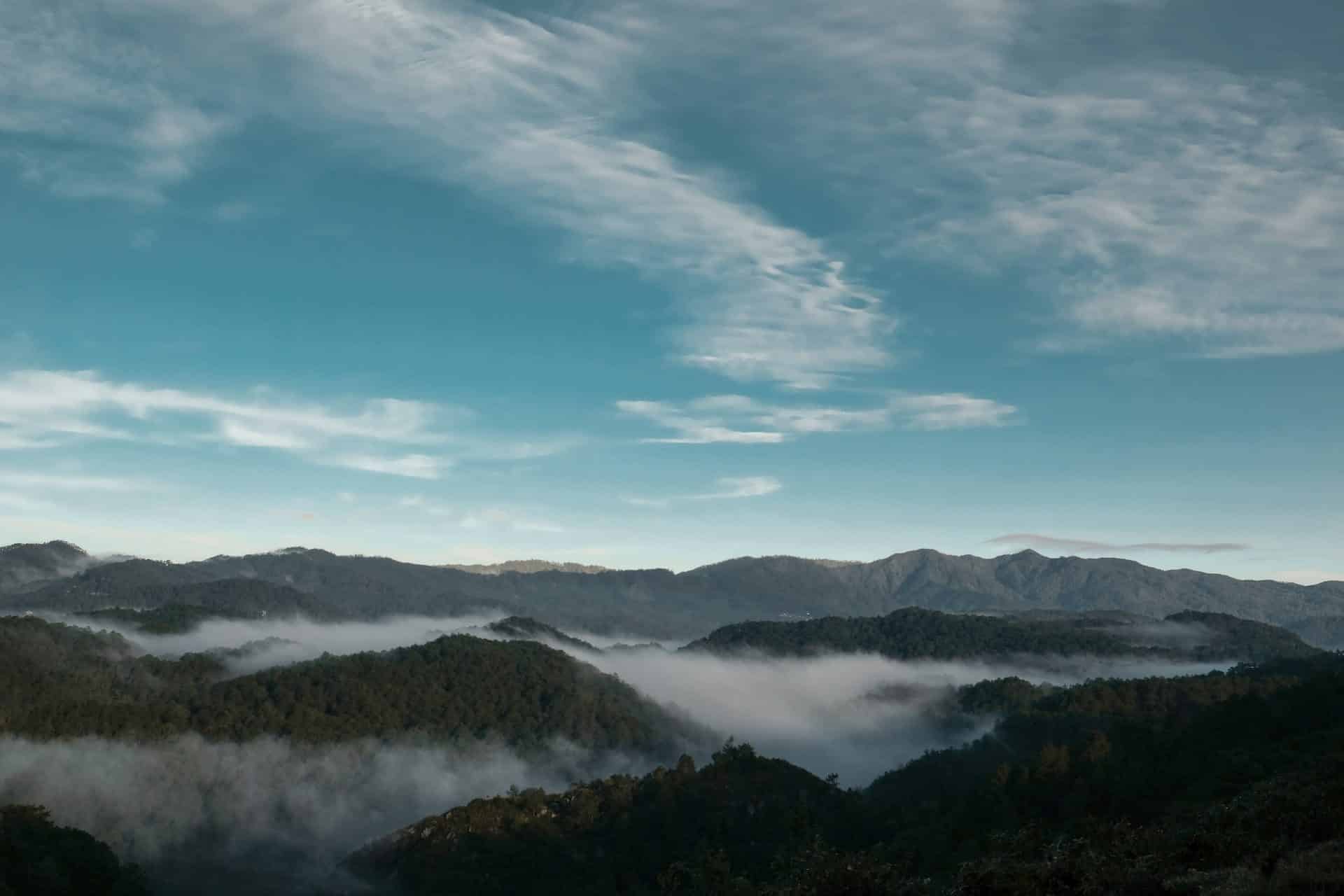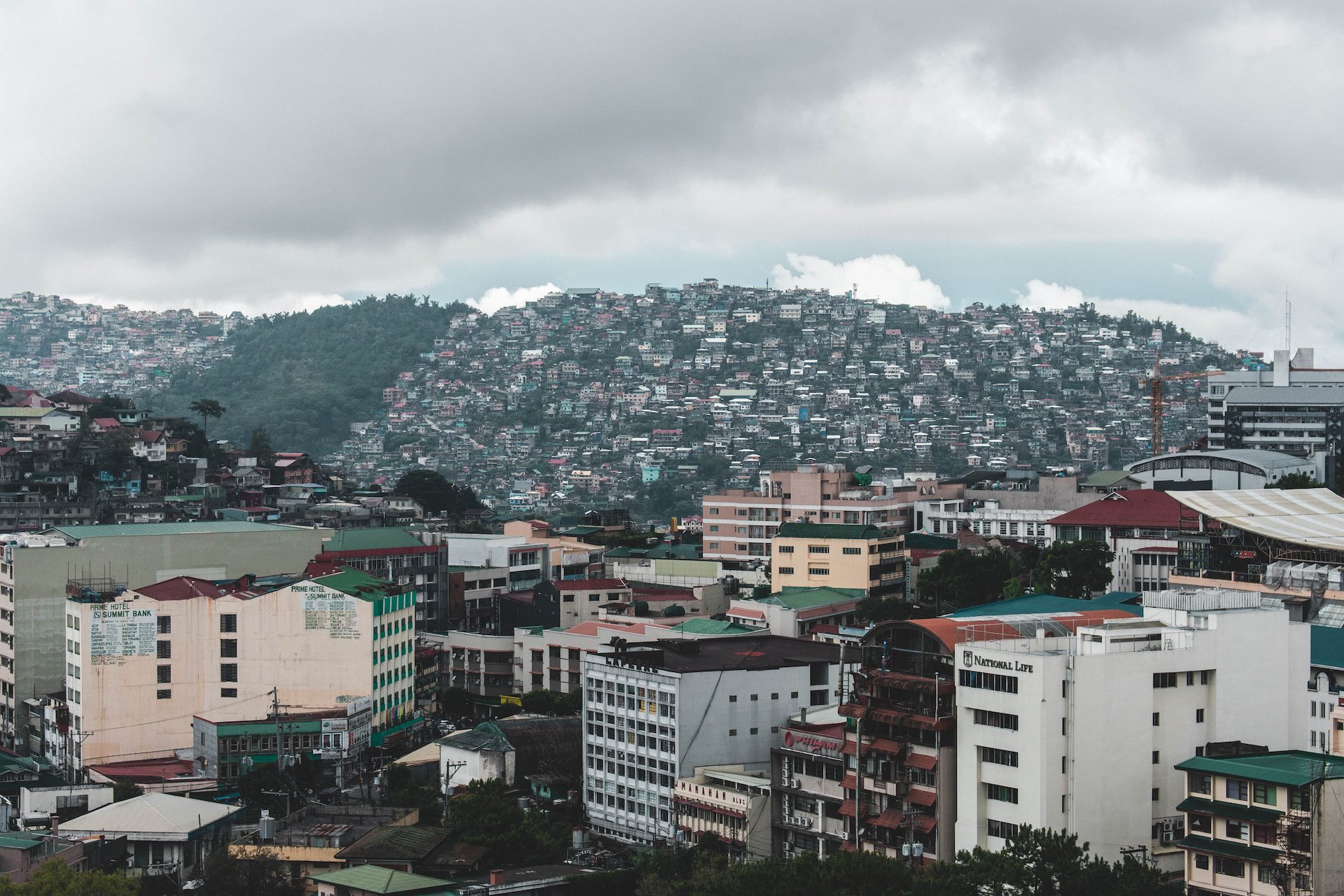 3 hours away by land
The hidden gem of Luzon will take your breath away with a cliff-diving adventure at
Bolinao Falls
, a view from the
Sky Plaza
, and tours of over the
Hundred Islands
.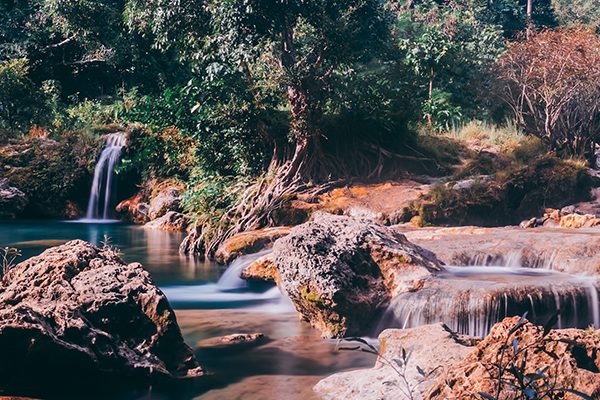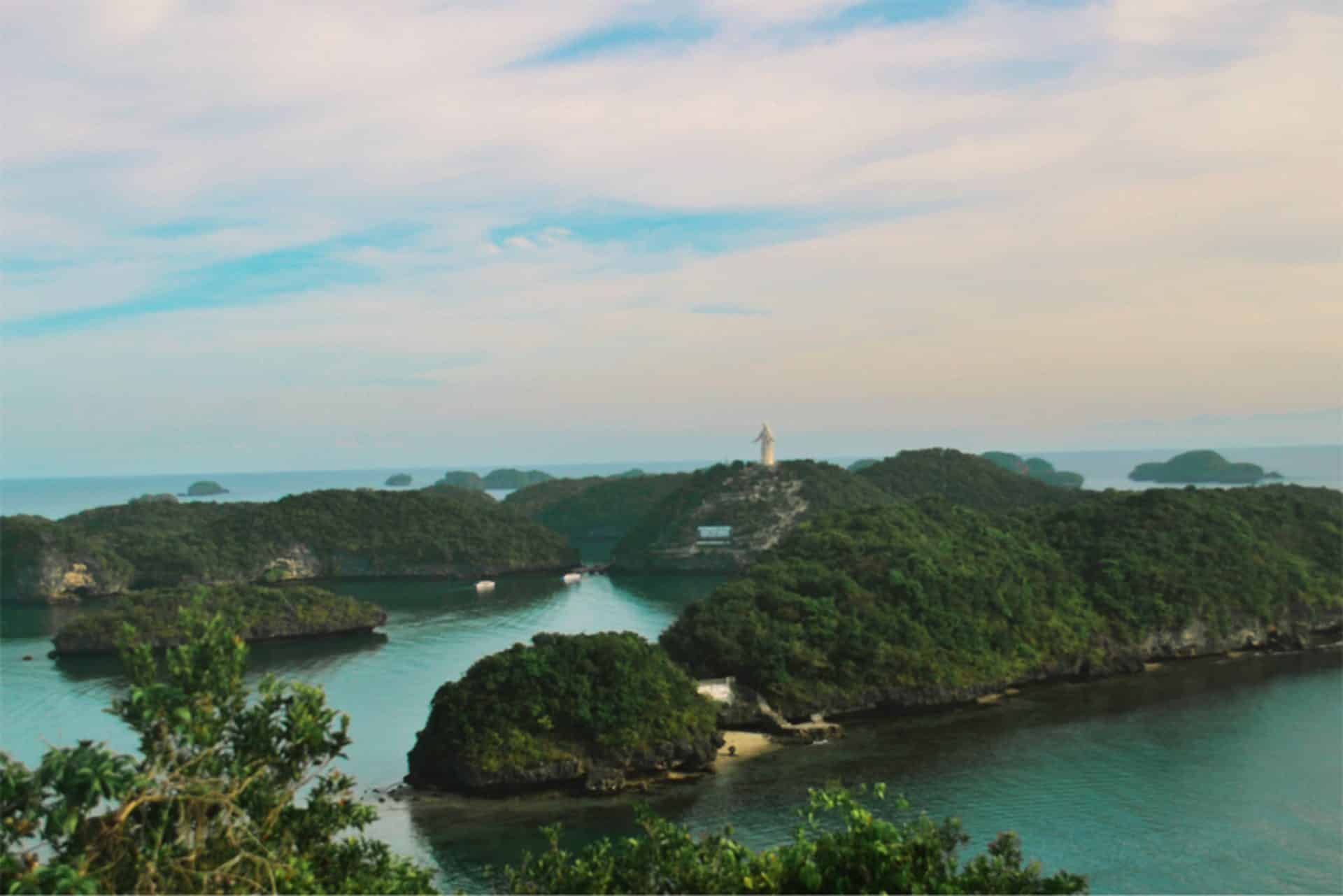 2 hours away by land
Bataan has become a province where tourists and locals pay their respects to our heroes during World War II. Head to a giant cross in Mt. Samat, or to a quick glimpse of the past while on a boat ride in Las Casas Filipinas De Acuzar, or take a stroll down an exclusive beach and nature club with a golfing range and various sports activities in Anvaya Cove.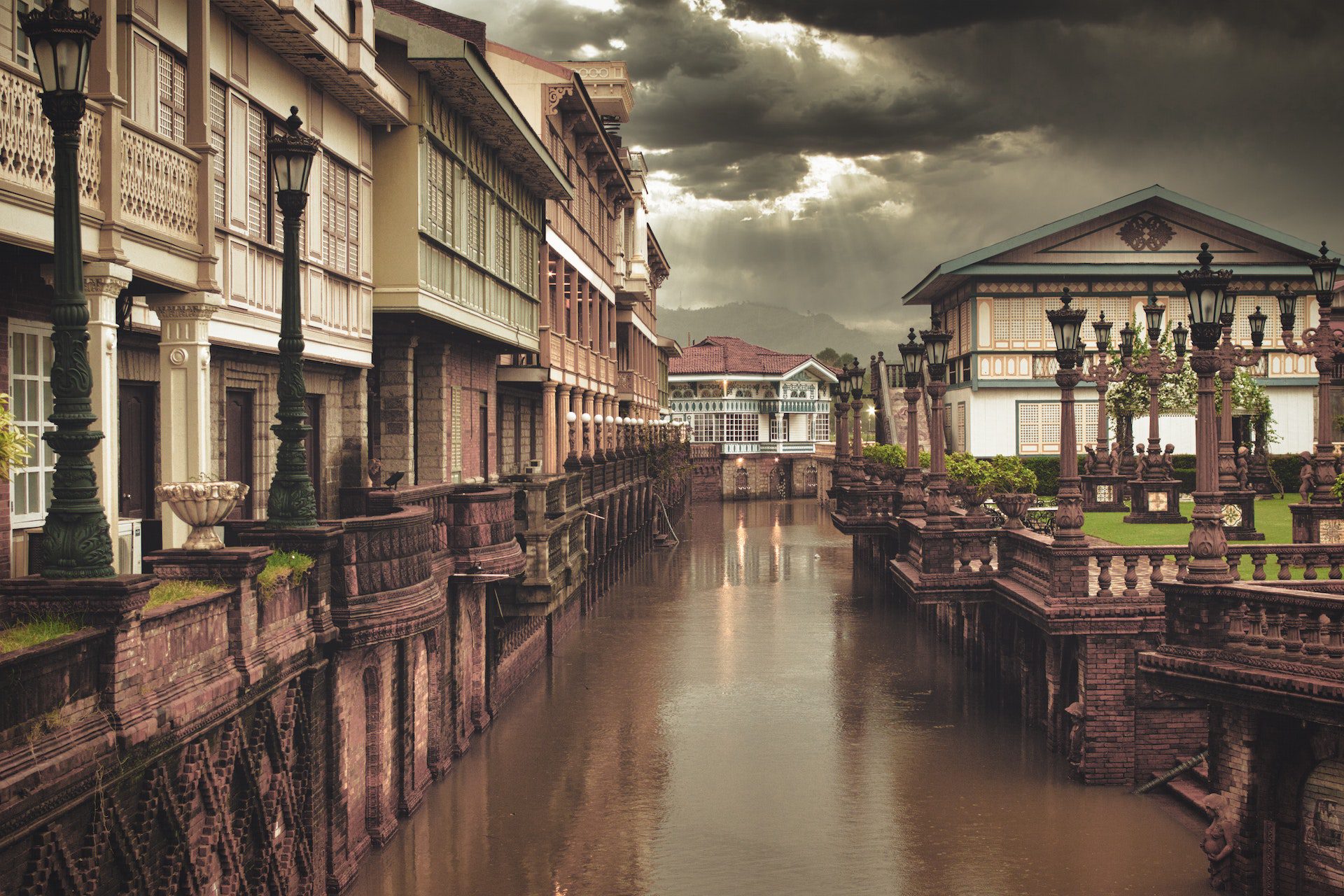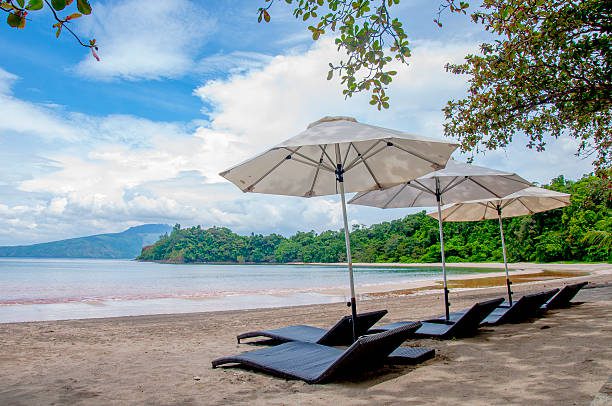 2 hours away by land
The Rice Bowl of the Philippines is home to various historical sites and natural wonders. Whether it's surfing in Baler, exploring Minalungao Park, or learning about the history of the Tabacalera of San Isidro, Nueva Ecija has more to offer.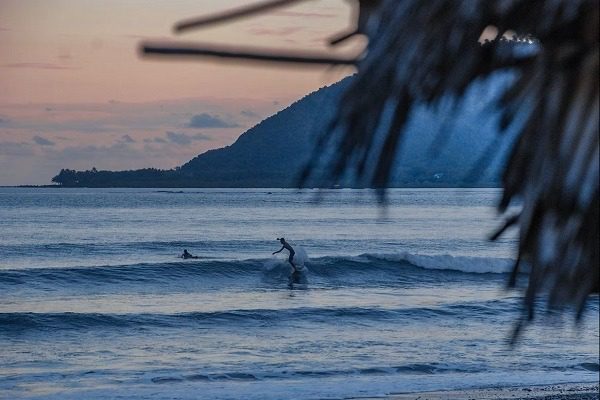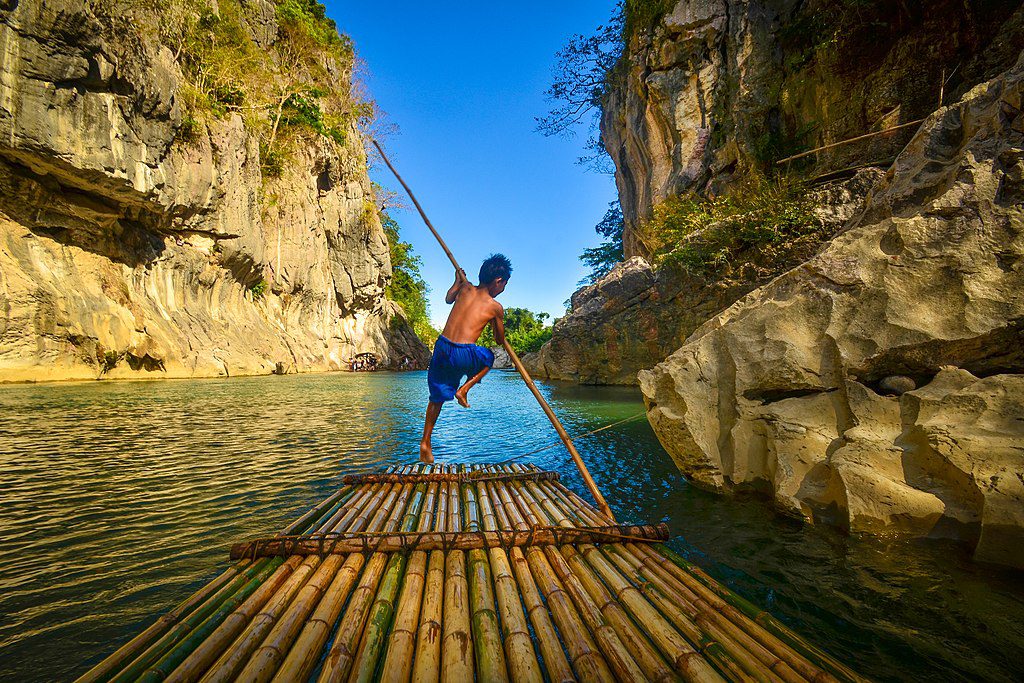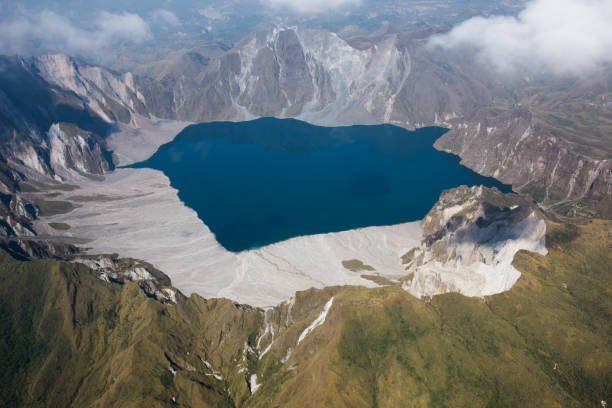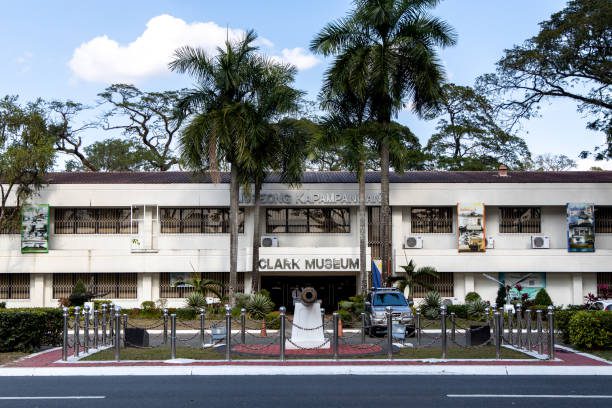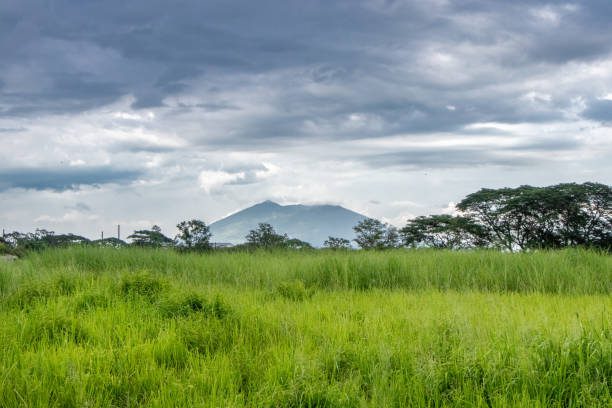 Close to Manila, this gastronomical province will not only delight your taste buds; Pampanga will also amaze you with out-of-this-world experiences! Go climb the mountains in Mount Pinatubo Crater & Lake or Mount Arayat, or dive into some waterpark fun in Aqua Planet Waterpark. Pampanga also boasts of attractions that kids and kids-at-heart will surely love such as, Nayong Pilipino, Clark Museum & 4D Theater, Dinosaur Island, Air Force City Park and Hot Air Balloon Festival every February.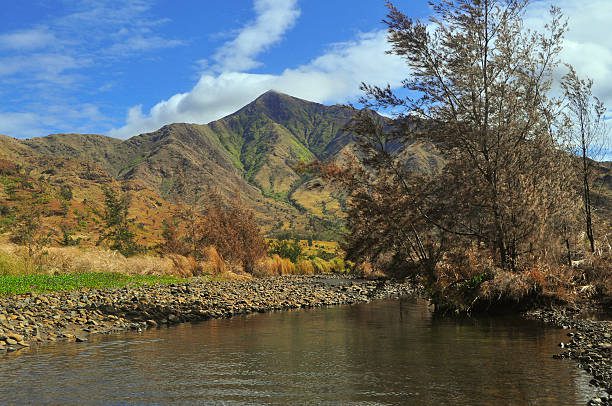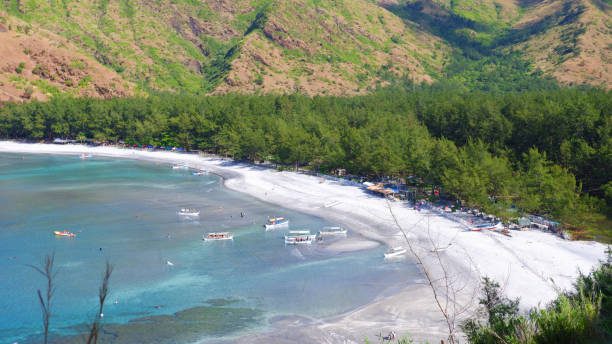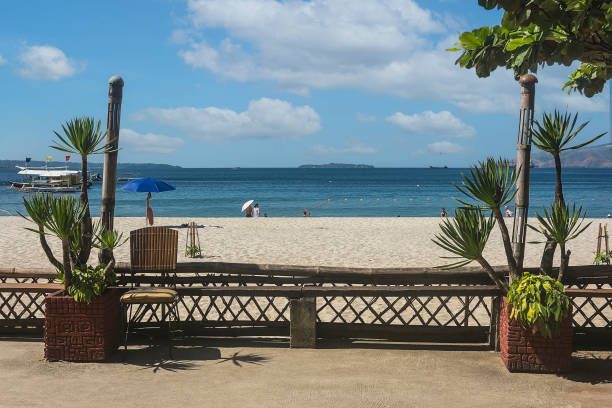 2 hours away by land
With a multitude of island-hopping destinations and diving sites, Zambales is an experience for those missing out on some Vitamin-Sea such as
Anawangin Cove, Nagsasa Cove, Subic Wreck Dive Sites,
and
Subic Beach Resorts
Know all the attractions and places around North Luzon.
Know all the attractions and places around Central Luzon.
.card{ --hover-color: #FF5500; --height: 250px; --transition-time: all 0.5s; } .card{ min-height: var(--height); position: relative; } .card .card-icon-box img, .card .card-icon-box, .card .card-icon-box .elementor-heading-title{ transition: var(--transition-time); } .card .card-icon-box{ position: absolute; top: 0; left: 0; right: 0; height: var(--height); width: 100%; } .card .elementor-widget-wrap:hover .card-icon-box{ left: -75px; height: 150px; width: 150px; top: 50px; } .card .elementor-widget-wrap:hover .card-icon-box .elementor-widget-wrap{ background: var(--hover-color) !important; } .card .elementor-widget-wrap:hover .card-icon-box .elementor-heading-title{ font-size: 0px !important; }
Powered by Decode Technologies
Powered by Decode Technologies